Mama Bear's Manifesto
A book cover design for the next world-changer.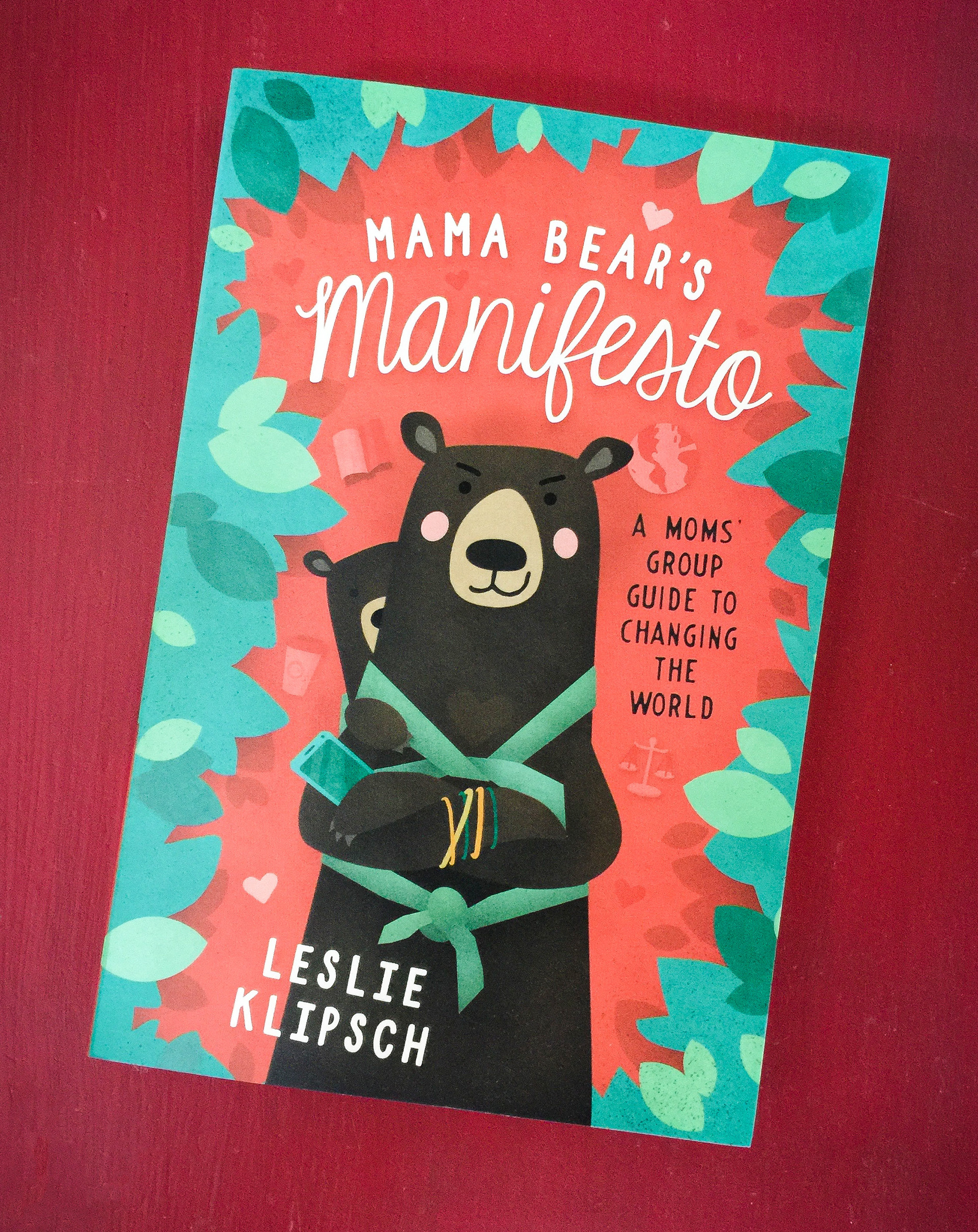 A mom's guide to changing the world. This book concept was just asking for an illustration since photography can be plagued by demographic and trend targets that are hard to hit or are fickle. There is a timelessness to an appropriate illustration that maximizes the shelf life of a book such as this.